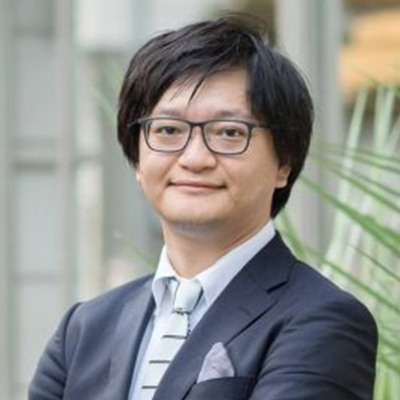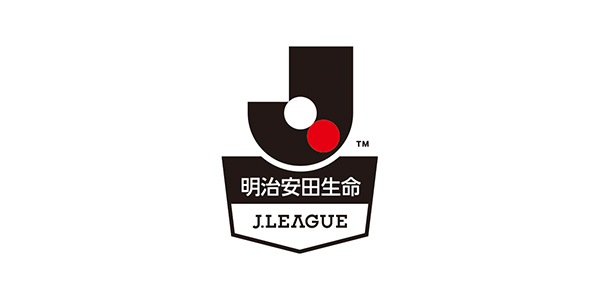 SHO SUGIMOTO

new

J.LEAGUE Digital Inc
Digital Communication Dept Group Manager
At J.LEAGUE Digital Inc. I am engaged in strategy and product development of digital marketing activities, Mainly in the planning and operation of official website, SNS operation and J.League officialapp "Club J.LEAGUE". Graduated from Hosei University international cultural department. I worked at "Sportsnavi" (currently Y's Sports Inc./ subsidiary of Yahoo Japan) , I became representative director from 2014. I moved to J.LEAGUE in 2016.
Session:
10/4 12:50-13:40