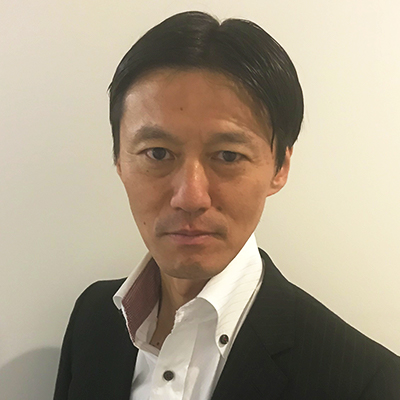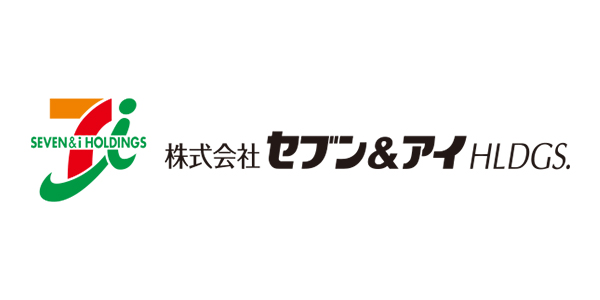 HIROYUKI HORI

new

SEVEN&i HLDGS.CO.,Ltd
DEGITAL STRATEGY&PLANNING DEPARTMENT DEGITALMARKETING SENIOR OFFICER
Joined Seven-Eleven Japan in 1990 and gained experience in the field as a store manager and operation fieldcounselor. From 2002 in the sales promotion department, successfully designed and managed various marketing projects including in-store promotion, TV commercials and nation-wide mass media marketing mix planning. After strategically managed the ecommerce sales promotion and operation in 7&i HLDGS in 2017, responsible for the group-wide data driven marketing strategy in both physical store and ecommerce businesses.
Session:
10/5 17:10-18:00
[B-9] Visualize the relationship between over-the-counter sales and digital advertisement