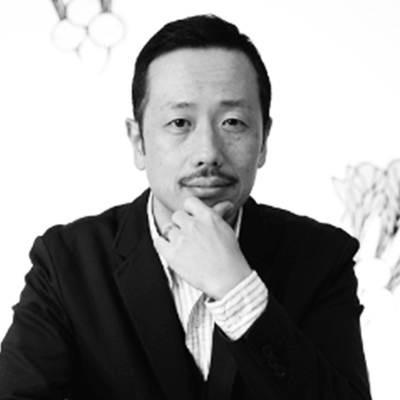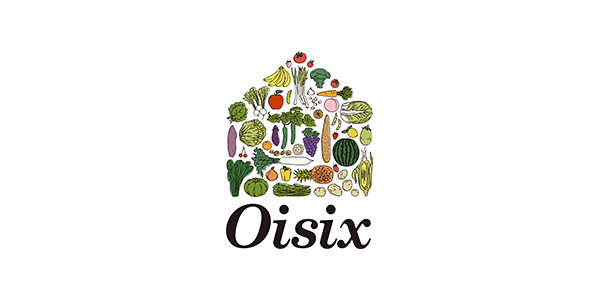 Takashi Okutani

6

Oisix.ra.daichi Inc.
COCO (Chief Omni-Channel Officer)
Omni-Channel & Marketing Specialist. Previously working at MUJI WEB Business Section as General Manager, produced Digital CRM App called MUJI passport & create global CRM Platform. Also, launch several oversea MUJI EC platform. Currently working at Oisix.ra.daichi Inc as Chief Omni-Channel Officer. Also, from 2017, studying at Hitotsubashi Univ. as Doctoral student and have launched my company called Engagement Commerce Lab.
Session:
10/5 17:10-18:00