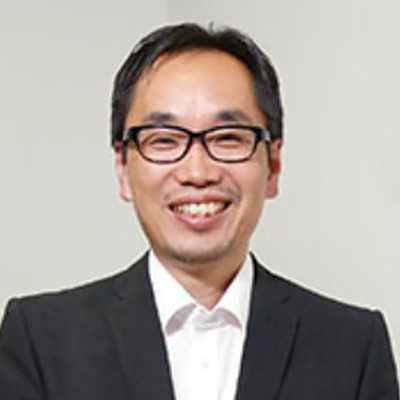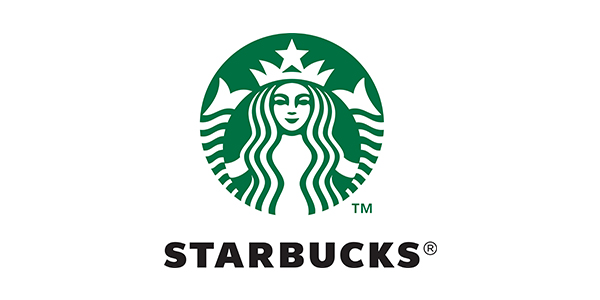 TSUTOMU HAMANO

new

Starbucks Coffee Japan
Head of Digital Strategy Division
Tsutomu Hamano is the Head of Digital Strategy Division at Starbucks Coffee Japan Ltd. Prior to the Starbucks Coffee Japan, he served as the Head of Marketing Communication at Zurich Life Insurance from 2014 to 2017. He also worked for 20 years at Microsoft Japan. He joined Microsoft Japan in 1993 and served as the Research & Development Division. Then he moved to Central Marketing Organization and served as the senior manager of Digital Marketing Group.
Session:
10/4 15:00-15:50