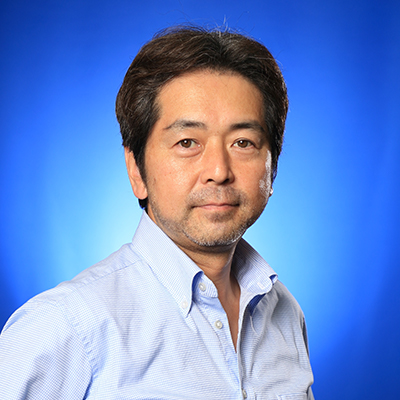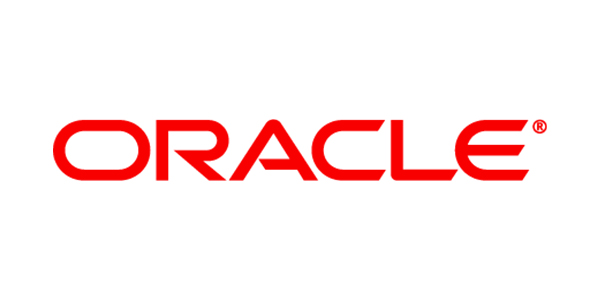 Toru Sasaki

new

ORACLE CORPORATION JAPAN
General Manager, Oracle Data Cloud
General Manager of Oracle Data Cloud, Toru Sasaki supports client's digital marketing and engages with customers through its DaaS products, such as BlueKai Audience, MOAT/Grapeshot. Before joining Oracle, Toru was Head of Monetization Business, Japan at Google and supported the online businesses of media and telecommunication industries. He also launched the ad exchange business while he was at Google as Head of Mobile Media Platforms, Japan. Prior to Google, Toru served several manager positions at the top Japanese newspaper, Nikkei and took a responsibility for the company's big data businesses and online ads of NIKKEI NET in various ways. Toru holds the BA in Library and Information Science and MBA.
Session:
10/4 16:05-16:55