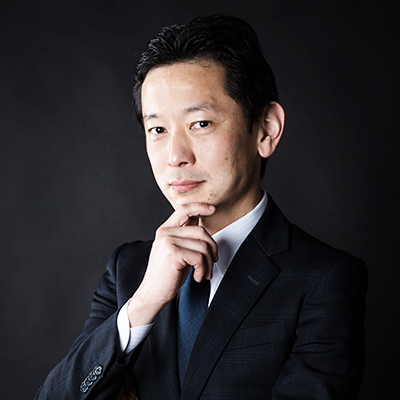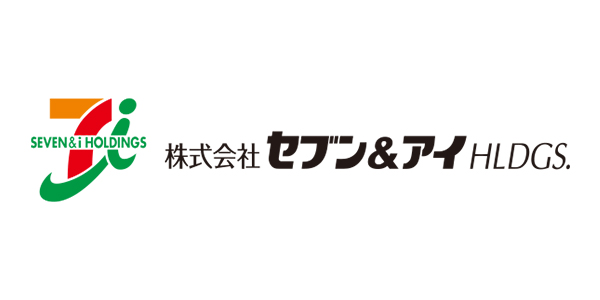 Ken Shimizu

new

Seven & i Holdings Co., Ltd.
Executive Officer Digital Strategy & Planning Department
Born in Tokyo in 1968. After graduating from university I worked for the Bank of Japan for ten years. After that, I joined IY Bank(current Seven Bank) in 2002, through Tokyu Agency. Currently, I'm an executive officer of Seven & i Holdings and is responsible for the mission of promoting the digital strategy of Seven & i.
Session:
10/4 15:00-15:50