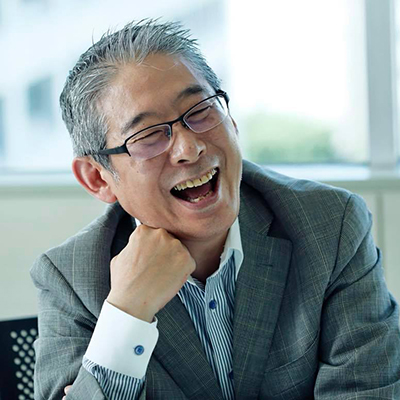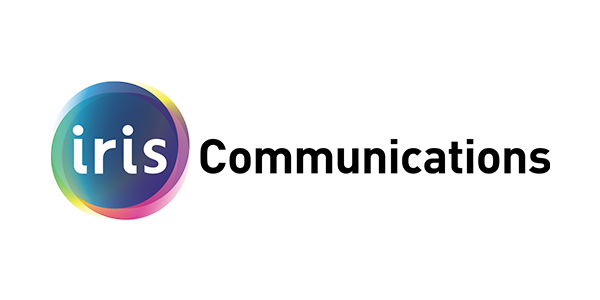 Mutsuo Suzuki

2

IRIS Communications Co.,Ltd.
Co-Founder/ Executive Producer
Started a career in P & G in 1988, turning to Japan mail in 2015, consistently with the NTT / IMJ / Coca-Cola, in the field of marketing and digital marketing, expanded the DM market to mission a digital and analog combination of
Distributed advantage and optimum solution for 3 and a half years.Independent in July 2018 aiming at omniating not only DM but all marketing communication. Participate in co-establishment of Iris Communications.
Session:
10/4 13:55-14:45
[C-2] What is necessary for designing communication that combines online and offline