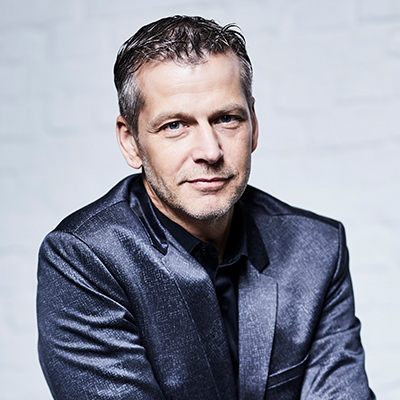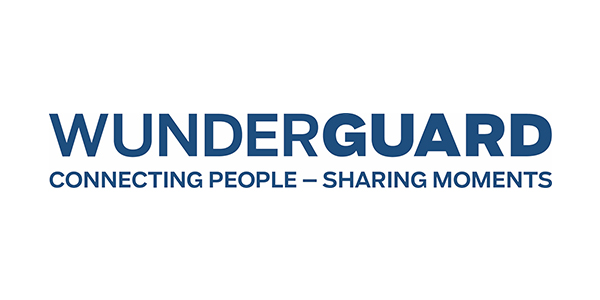 Christian Muche

Executive Partner KDME & WUNDERGUARD
Co/Founding Partner of DMEXCO
Christian Muche is executive partner and co-founder of the boutique consulting firm WUNDERGUARD, together with his business partner Frank Schneider. In this role, Christian creates successful brands and designs, positions and supports companies as well as individual global executives all over the world. Both are the co-founders and brains behind one of the leading digital marketing events. Under their leadership, this industry highlight has become one of the biggest and most significant business and innovation platforms for the digital economy within just a few years. With their owned consulting company KDME, this unique executive duo created the most valuable event brand for the digital business with an average year-to-year growth of 20% since its launch in 2009.

Christian is an internationally recognized executive and business strategist operating at the intersection of the digital marketing, media, advertising, technology and innovation industries with an extensive track record as senior marketing and sales manager for brands like AOL, Yahoo and FIFA. At those companies he managed regional and global organizations for more than 15 years before founding KDME with Frank Schneider in 2008. A member of various supervisory boards, he also founded and led the German Internet Advertising Association as their chairman, which became the representative arm of the global IAB. In 2018, Christian Muche and his business partner initiated the new boutique consulting firm WUNDERGUARD. For more than 11 years Christian Muche has lived with his family in New Zealand and enjoys various outdoor sports, including mountain biking, trekking and diving.