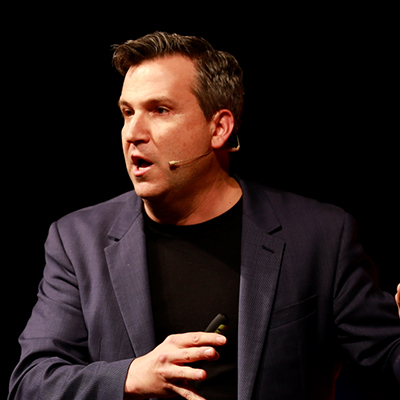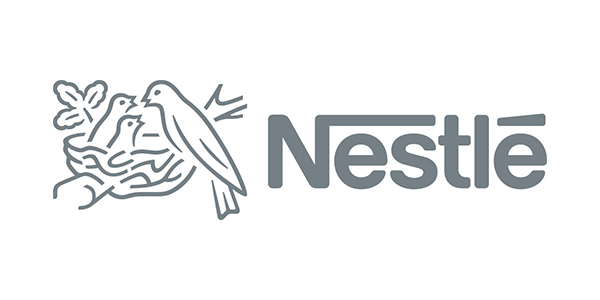 Pete Blackshaw

Vice President of Digital Innovation
Service Models, Nestlé, S.A.
Pete Blackshaw is the Vice President of Digital Innovation & Service Models at Nestlé, S.A. (http://www.nestle.com/) , based in Switzerland. In addition to helping shape digital innovation for Nescafe, Kit Kat, Purina, and hundreds of other Nestle brands, Pete oversees Nestle's industry-recognized Digital Acceleration Team (DAT) as well as the Silicon Valley Innovation Outpost (SVIO) and Nestle's Open Innovation Platform (Henri@Nestle). Prior to Nestle, he served as CMO of NM Incite, a joint venture between Nielsen and McKinsey. He is author of a book by Doubleday entitled "Satisfied Customers Tell Three Friends, Angry Customers Tell 3000: Running a Business in Today's Consumer-Driven World," and periodically authors columns in Advertising Age centered around the book's themes. Pete founded PlanetFeedback.com (http://PlanetFeedback.com), one of the web's first consumer-feedback portals, and co-founded the Word-of-Mouth Marketing Association (WOMMA). He recently served as Chairman of the Board of the National Council of Better Business Bureaus and in that capacity sat on the National Advertising Review Council. He's a 2015 Mediapost "Online All Star" Winner, a 2014 inductee of the World of Mouth Marketing Hall of Fame, and a 2010 Grand Prize winner of the "Great Minds" award from the Advertising Research Foundation. Pete is a graduate of Harvard Business School and the University of California, Santa Cruz.