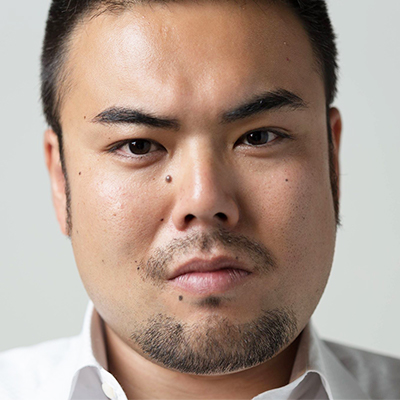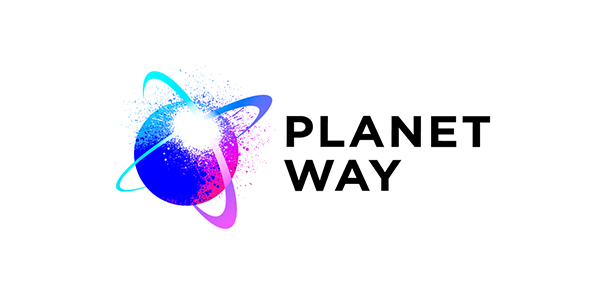 Noriaki Hirao

new

Planetway Corporation
President & CEO / Founder
Hirao Noriaki was born in 1983. He has experience in three creations and one liquidation of companies in the entertainment, semiconductor and IoT fields. As a student, he studied aerospace engineering, organic chemistry and marketing in the United States while he also engaged in the establishment of a venture, which was creating content for Hollywood movies and home game machines. After the graduation, he Joined Softbank Mobile in 2008 and won several in-house Awards. In 2011, he signed a joint development and research agreement with Tohoku University as a technology licensing company for the next generation of semiconductors but ended up experiencing the company liquidation. From 2014 he joined Sercomm Japan Corporation, an IoT vendor headquartered in Taiwan, as a Business development manager and then joined Wireless Gate as a New Business Innovation Officer for IoT. After facing successes and failures, he founded Planetway Corporation in July 2015.
Session:
10/5 17:10-18:00
[F-8] Marketing challenges: block chains and crypto currencies