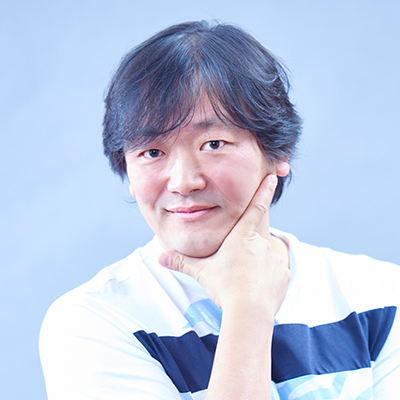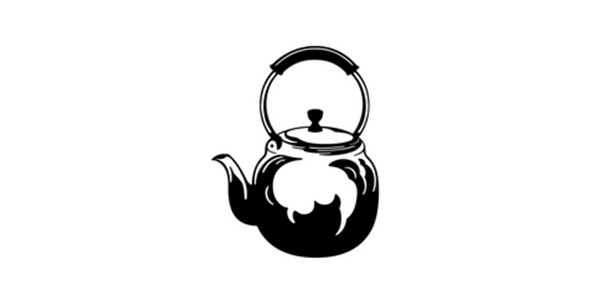 Kentaro Kimura

4

Hakuodo Kettle / Hakuhodo
Co-CEO, Creative Kaiju
Kentaro loves to cross borders. In his younger years, he backpacked through over 35 countries. Not be surprised, after joining Hakuhodo in 1992 he established a unique style that eliminates the boundaries of strategic, creative, digital, and PR and works seamlessly through the entire process. Kentaro established Hakuhodo Kettle in 2006. Bubbling up and serving his clients new ideas, his goal is for Hakuhodo Kettle to set the whole world aboil. Kentaro has also served as new role of APAC Co-Chief Creative Officer of Hakuhodo since 2017. That's why he has started traveling all over the world in more than 100 days a year. Kentaro has won in various international advertising awards including 8 Grand Prix. He has served as a member of more than 25 jury teams including Titanium & Integrated Jury at Cannes Lions. He was the official speaker at Cannes Lions in 2013, 2014, 2015, and 2018. He was selected as Adweek "Creative100" in 2018.
Session:
-