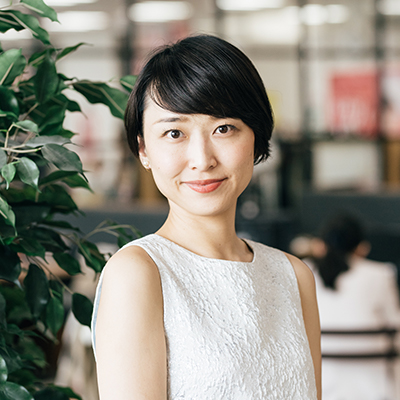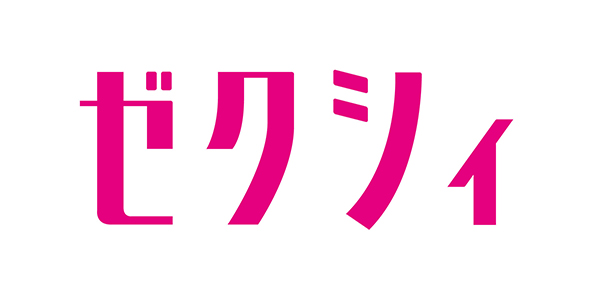 AYAKO HIRAYAMA

new

Zexy Editorial Department
Zexy Editor-in-Chief
Joined Recruit Co., Ltd. in 2008. Assigned to the wedding information magazine Zexy Editorial Department. From 2013 to Zexy changed to the desk position of this magazine. In addition to compilation of this magazine production, in charge of PR promotion of the Zexy brand. From October 2015 to the editor-in-chief of Zexy .
Session:
10/5 15:00-15:50
[E-7] Video direction: turning point between success and failure