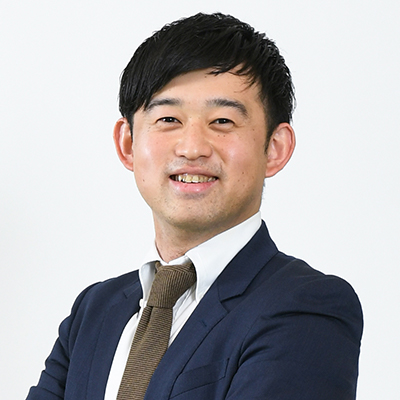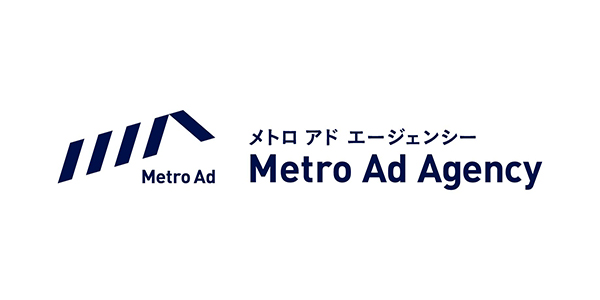 Tetsuro Uehara

new

Metro Ad Agency Co., Ltd.
Media Sales & Strategy Department Manager
Tetsuro Uehara was born in 1988 in Gunma Prefecture. He joined Metro Ad Agency Co., Ltd in 2011, where he worked in product development, event management, etc, using Tokyo Metro's advertising media. Since 2016, he has worked to promote digital transformation of traffic advertising media, including the development of Digital OOH, a new media operation using data and technology.
Session:
10/4 15:00-15:50