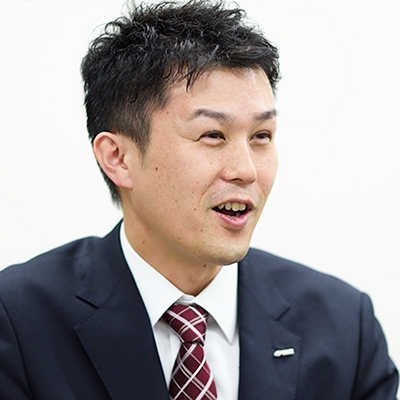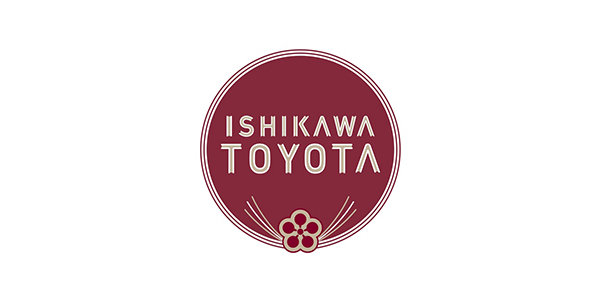 Tsuyoshi Kitamoto

new

ISHIKAWA TOYOTA Co.,Ltd.
Director, Corporate Planning Department
Joined ISHIKAWA TOYOTA Co.,Ltd. in October 2000. While working back and forth between Management headquarters and Sales headquarters, worked on "KAIZEN". In charge of Web site renewal in October 2016 and release of smartphone application "Owner's App" in April 2018.
Session:
10/5 13:55-14:45