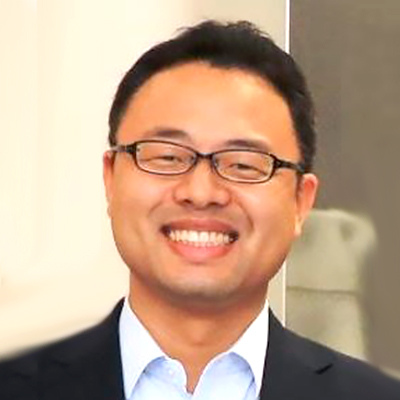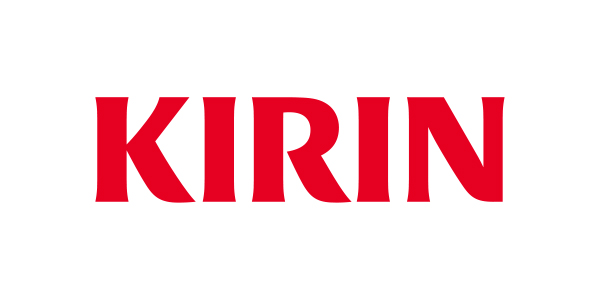 Shintaro Hirano

new

Kirin Beverage Company, Limited.
Marketing Category Leader
Started professional marketing career from P&G Japan. Joined GSK as a brand manager and led oral care brands such as "Sensodyne" and "Aquafresh". Joined Kirin Company as a marketing category leader and now focus on marketing organization development and improve PDCA approach with digital. Master of Informatics.
Session:
10/4 13:55-14:45