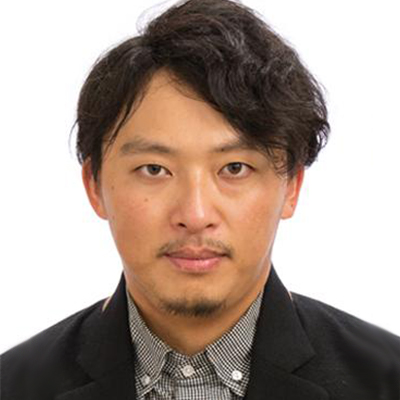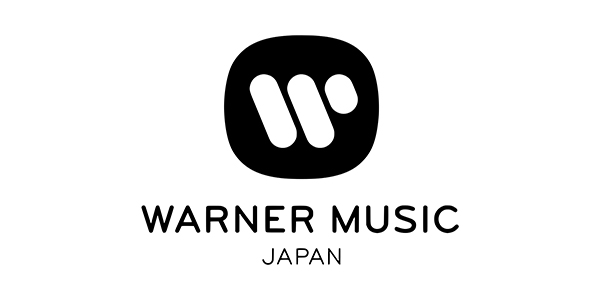 Shintaro Kurita

new

Warner Music Japan, Inc.
Domestic Digital Marketing Group, Group Manager/Director
Shintaro has consistently committed to content/media business field more than 10 years with firm marketing background. He started his career from Hakuhodo as a marketing specialist where he executed holistic marketing campaigns for a variety of industries. After he left there at 2013 with digital and global marketing knowledge, he had experienced multiple content/media companies such as LINE, TV Asahi, and Amazon. At all places, he was engaging in developing new digital business. Now he is overseeing digital marketing division at Warner Music Japan where he is tackling to build a "system" to make hits on music streaming services which are emerging and now main sources of digital revenue.
Session:
10/4 13:55-14:45
[B-2] Evolution of digital society by smart speakers and Voice UI