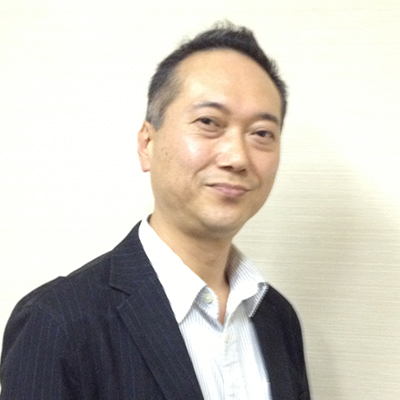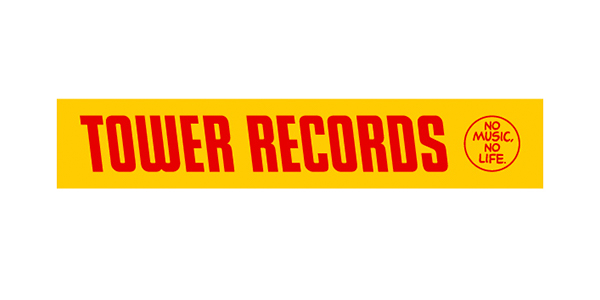 Tetsuya Maeda

2

TOWER RECORDS JAPAN INC.
General Manager of Online Business Department
Now I engage in TOWER RECORDS INC. as general manager of Sales Strategies Division. Prior to joining TOWER RECORDS INC, engaged in SQUARE ENIX as general manager of Online Division, engaged in IBM as business consultant, and engaged in Seibu Department Stores as planning section manager. And I am Registered Management Consultant.
Session:
10/5 15:00-15:50