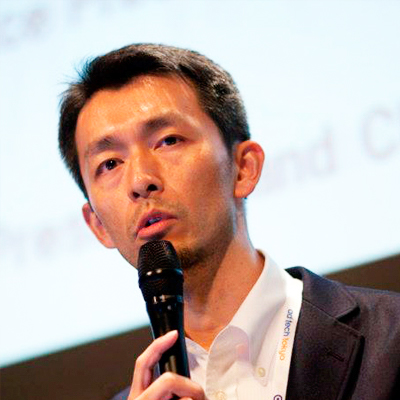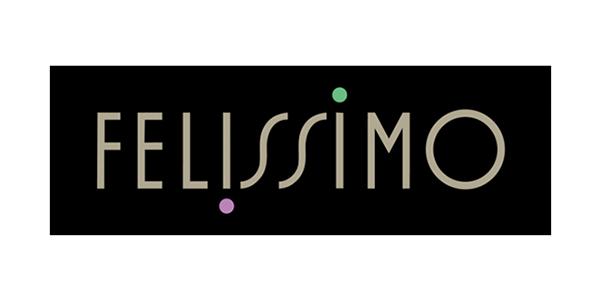 Kunihiro Ichihashi

5

FELISSIMO CORPORATION
Logistics & EC department Manager
I joined the company in 1995. Participate in launching its own EC site project. After that, we are in charge of sales planning, system planning, web customer support etc. In 2002, Director of Internet Sales Planning Office, Digital Marketing Promotion Dept. In 2009, Marketing Systems Development Group Leader. In charge of new business development in 2015. In 2017, he was in charge of the logistics and EC support project manager.
Session:
10/4 15:00-15:50