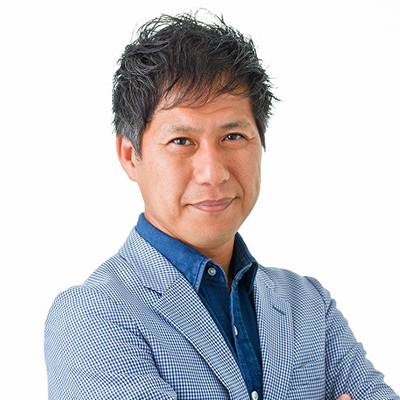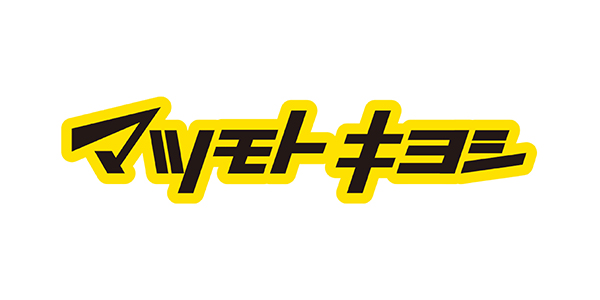 Mitsuo Otohata

new

MatsumotoKiyoshi Holdings Co.,Ltd.
Sales Management Division
After working at a manufacturer as a product development manager, earned an MBA from the U.S. Drucker School of Management. Then went on to focus on private brand (PB) consulting for a major retailer. Utilizing this experience, launched "matsukiyo", the Matsumoto Kiyoshi PB. Taking on the challenge of branding that overturned the established notions of PB, he contributed to the company to become the first Japanese PB to be awarded the Platinum Prize, the world's highest prize, in the Body Category of the globally recognized Pentawards for packaging design. It also ranked in first place among drugstores in "Japan's Best Domestic Brands 2018", a brand value assessment ranking, making a significant contribution to corporate branding by establishing a unique brand strategy.
Session:
10/4 16:05-16:55