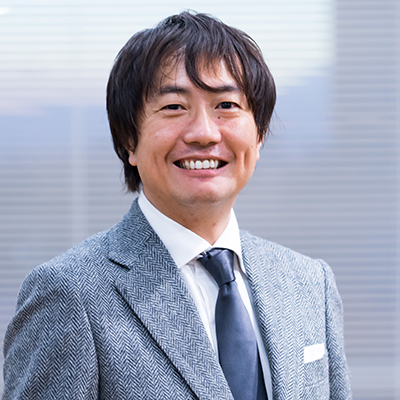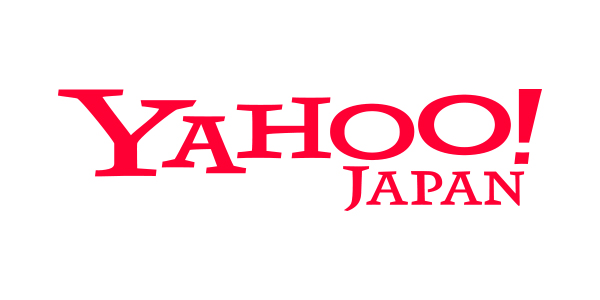 Masaki Utsunomiya

new

Yahoo Japan Corporation Financial & Payment Services Group
/ PayPay Corporation. Marketing Division
After working as an editor in a publishing company, Masaki Utsunomiya joined Overture K.K in 2002 where he worked on the launch of paid search advertising and later he was charge of various fields including listing advertising planning, advertising examination and so on. He transferred to Yahoo Japan Corporation because of M&A in 2008. He assumed Senior Manager of Content Discovery Service, Yahoo Japan's recommend widget service in 2014 to develop content marketing business, after working on product planning of listing and display advertising and serving Senior Manager of advertising sales development. Currently he is in charge of marketing domain in payment business. He is engaged in various business to support enterprises' digital marketing regardless of online or offline and promote innovation of digital marketing through the internet.
Session:
10/5 12:00-13:30