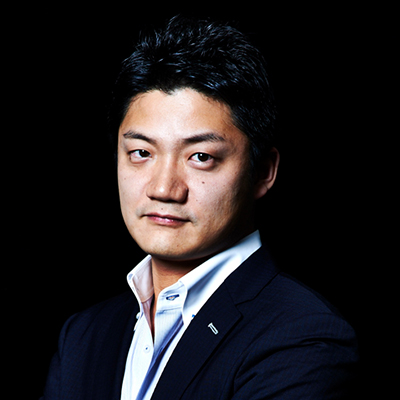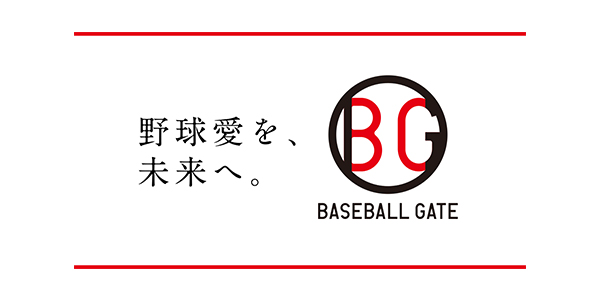 Hironori Suga

new

Hakuhodo DY Media Partners Inc.
Strategic Planning Supervisor
Direct marketing and data marketing expert. Integration of mass media and digital, establish uniform framework from business planning to execution. From consumer companies such as home appliance manufacturers, toiletry makers and others, to media companies and content holders, widely experienced in marketing planning and media delivery planning. At venture capital, discovered and invested in the latest technologies. As an administration person in charge of the media "BASEBALLGATE" -the specialty media which featured the theme of baseball- , grope for possibility of contents business in digital marketing recently.
Session:
10/5 12:55-13:45
[D-5] Progress of sports media business by digital contents marketing