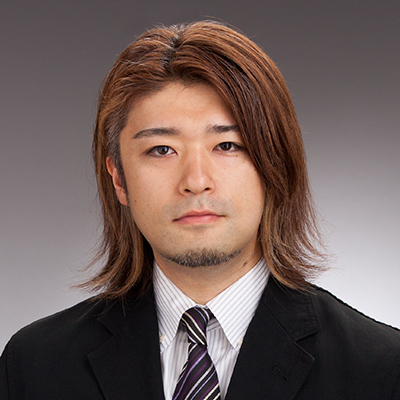 Satoshi Moriyama

2

Hakuhodo DY holdings Inc.
Marketing technology development division Director
Since 1999 he has engaged in web production, SEO, system development, data analysis, etc. After Gladuaing the University of Tokyo 2005, he joined Hakuhodo Inc. After engaging tlevision slaes, content creations ,media planning, event management, He has been responsible for a wide range of technology fields. Currently working on a system develioping of information distribution platform utilizing outdoor behavioral data, redefinining of media value, product management on artificial intelligence product, development of ID integrated platform, bulding system development strategy based on a trend of advanced technology.
Session:
10/4 15:00-15:50