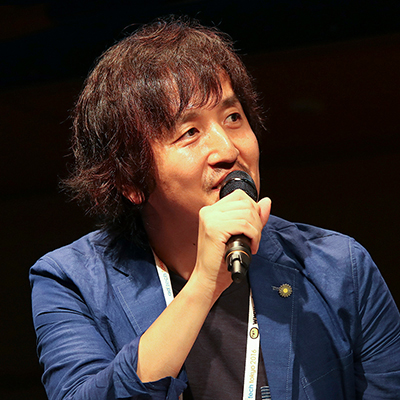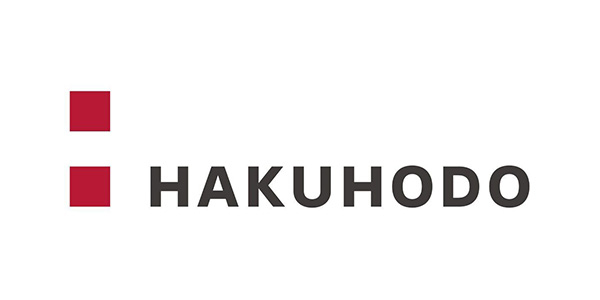 George Moro

4

HAKUHODO INC.
General Manager
In the digital age, led the organization responsible for creative from business strategy, and also partner with multiple companies as CD itself. In this area, we lead a group of ten companies and pursue new business in cooperation with media companies and platformers.
"Cannes" including a number of domestic and international awards. In my previous position as a member of "Sato Naorabo"
Developed a lifestyle behavior model "SIPS" in the social media era.
Session:
10/4 13:55-14:45