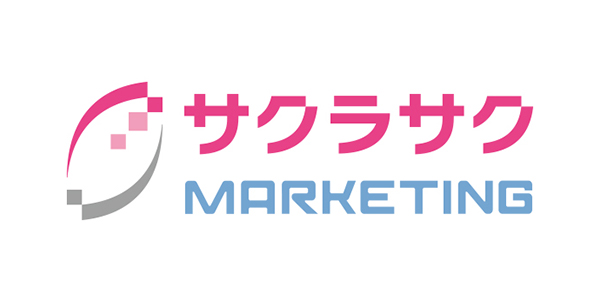 sakurasaku-marketing

BOOTH

102
Sakurasaku marketing is a web marketing company that has offered its customers with SEO solutions
and content marketing since 2005.
While serch engines focus on the content, we provided more than a ten thousand articles as content last year.

We hope that more client can carry out content marekting in their company.
Therefore, we released "CACACEL" as a content marketing support service in April 2018.

We provide a web marketing support along the customer's challenge.