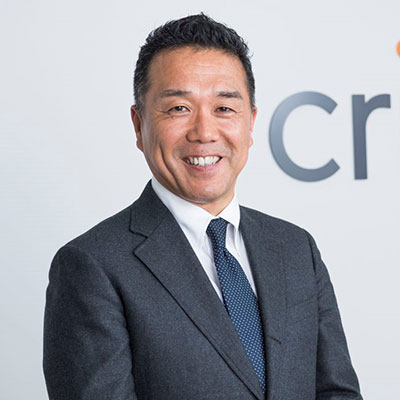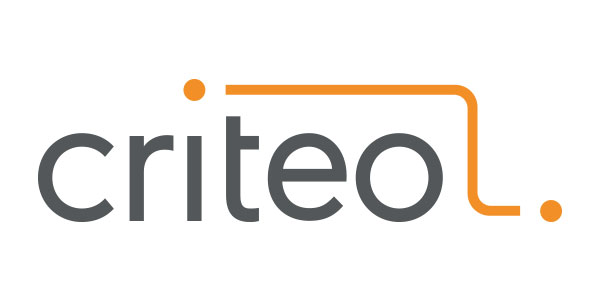 Yoshikazu Ono

CRITEO K.K.
Commercial Director, Japan
After graduating from Waseda University, joined Recruit. After experiencing advertisement sales of travel information magazine · recruitment magazine,
engage in advertisement sales and management of net media from the Internet business dawn period.

In DoubleClick Japan (current Google) he lead the company's listing to Nasdaq in 2001 as the person in charge of sales and business development.
In retrieval-linked advertising giant Overture, he was in charge of Yahoo Japan, the biggest customer. Started the Japanese business as advertisement sales manager at Become Japan, which operates a US venture, product search and price comparison website from 2006. After taking office as CEO of the company in 2011, he realized the first year's profitable turnaround in the same year, and the fifth consecutive quarter of continuous profit growth.

In June 2016, in order to increase the growth speed of the business, he strategically sold shares and made it a wholly owned subsidiary to Metaps (Mothers: 6172). In January 2017, Criteo greeted Ono as a general director of the domestic sales department, expecting his long experience of Internet advertising business experience and outstanding knowledge to further strengthen Japan's business.