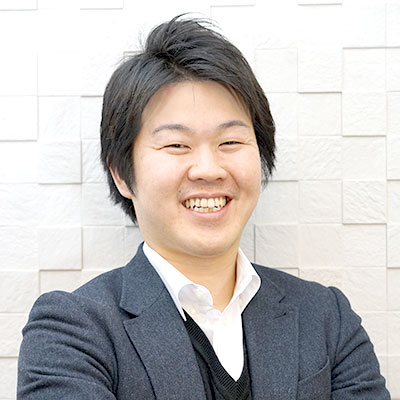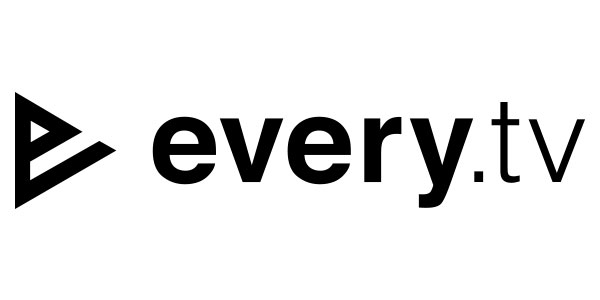 Taisei Yoshida

every, Inc.
CEO
Taisei Yoshida is Founder and CEO of every, Inc.
Prior to every, Inc Taisei was the Broad member of GREE, Inc. He was named to the position in September 2012.

Taisei joined GREE, Inc. in October 2006 and led the development of GREE's mobile social networking services as well as several social games, including the long-running title Tsuri-Sta (Fishing Star) and Driland. He was given the responsibility of Senior Vice President of Product in December 2010 .
He began his career at Yahoo! JAPAN in April 2005.