ad:tech Tokyo 2018 publishes interviews of their 36 advisory board members
who are leaders in the field of digital advertising and marketing.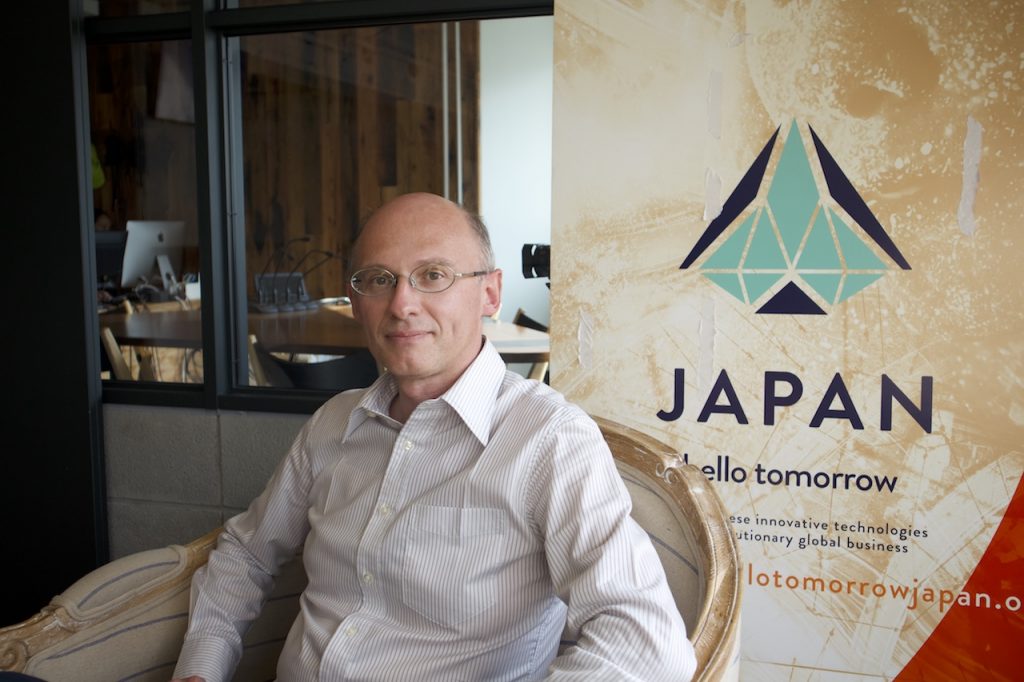 Jean-Dominique François, Hello Tomorrow Japan Ambassador, Japan Deep Tech Association Co-Founder
-How did you get involved as ad:tech Tokyo's Advisory member?
Three years ago, I was assigned by the French government to start promoting the French tech initiative. I was the coordinator for the French Tech hub in Japan. My main focus was to give visibility to both French and Japanese ecosystems and as ad:tech joined Comexposium network, naturally I was offered to join in as an advisory board member. I was in Japan for a long time and I used to work in a start-up environment so I know many start-ups as well including the founder of Criteo for a long time. This year, I created Hello Tomorrow Japan. Hello Tomorrow is an NPO that focus in Deep Tech. It started in 2011 in Paris and the Japan office started this April in partnership with Mistletoe corp., the company of Mr.Taizo Son. Hello Tomorrow is a worldwide community of investors, companies, scientists, and start-ups who help deep tech projects develop faster.
-Is marketing involved in Deep techs?
There is buzz around digital startups but usually there is not much innovation behind them. Based on technology, we can improve things. The projects I see are not necessary with advertising but advertisement will probably change a lot in the future. And more marketing with deep technologies will increase. Consumers are more interested in what is behind the product – how it was produced, where it came from, if it has an impact on the society, the environment, …
-What kind of trend in technologies do you see?
Marketing and advertisement do notprovide much breakthrough technologies. Just more and more convergence. Before there were specific technologies for specific purpose but recently, all these channels are more connected. Better technologies are coming out and that enables to reach out for more channels. Another thing is interactivity. Target users are more involved with brands. This gives more possibility for end users to get contact and communicate with the brands but also with other end users. Finally, more personalization. End users are connected with brands. Brand needs more personalized approach. This is easy to say but technologies are complex. Big data, AI in people behavior analysis for instance, bring more personalization. There are not really breakthrough technologies but the solutions are getting more and more complete and focused – improving every year. The end-user needs understanding is getting better, the end user experience also creating more efficiency in all processes.
-What is Deep tech and what kind of projects are there?
Deep tech are cutting-edge and innovative technologies based on scientific discoveries, engineering, mathematics, physics and medicine.  They have impact on people and society. Unfortunately these projects are still not well known from the general public. Hello Tomorrow tries to change this by giving visibility to some of these. We gather 4000 deep tech projects every year all over the world. Here are just a few examples of some of the winners of our previous editions : a Swiss startup from EPFL university that provides implants for paralyzed people. A British start-up from Oxford university that made drones that plant seeds to reforest.A German start-up that created an electric vertical take off and landing jet, and an Indian start-up, spin off from the MIT that made sanitary pads using the unique properties of banana tree fibers –. As you can see, deep tech projects use technology, create sustainability, and solve real problems for the people and the society. They solve urgent issues.
-Deep tech solves lots of problems. Are there any challenges in Japan ?
Yes, even for digital start-ups. The biggest challenge in Japan is that environment is still not very friendly for start-ups. Taking risk is complex. Investors invest less because they do not take risks. Also, in Japan it is easy to find a job in large corporations so not many people go to start-ups. However, people are slowly changing. There are more entrepreneurs and more collaborations. More people are interested in developing their activities abroad. There are lots of positive initiatives currently but it still takes time for the environment to change.
-Japan is gradually changing. Do you see that in ad:tech Tokyo as well?
From last year, ad:tech Tokyo hosts the Start-up World Cup. It is great to introduce and feature start-ups. Large companies can learn a lot from start-ups as well. Speaker sessions are well designed and covers all topics, but having sessions with start-ups to introduce more niche solutions with new technologies and serendipity of products will be interesting.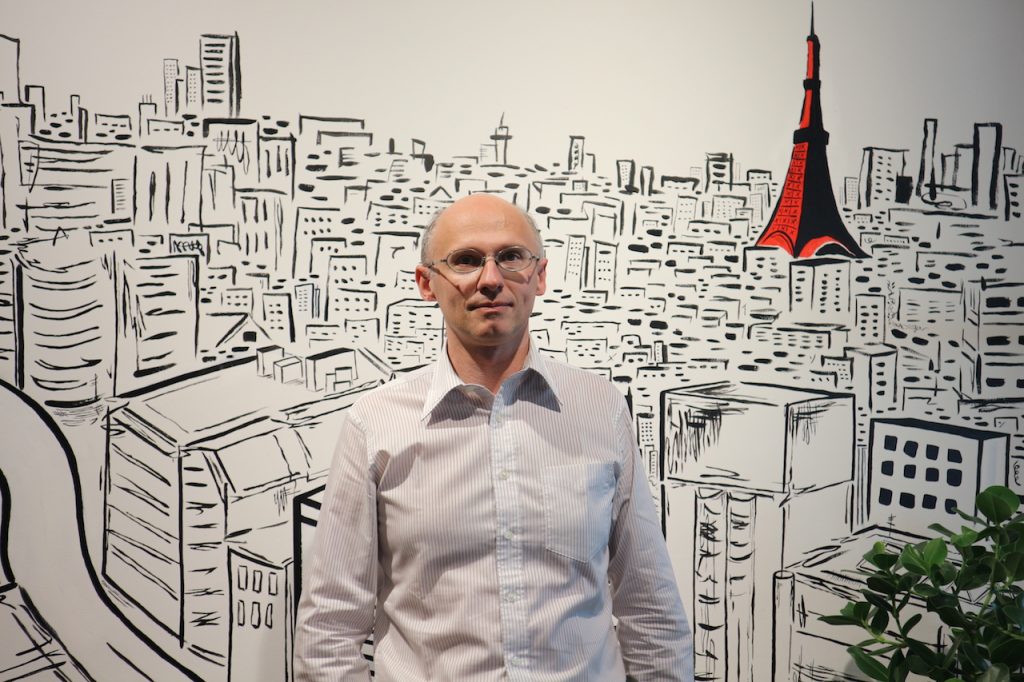 ジャンドミニク フランソワ
Hello Tomorrow Japan
Co-Founder 代表理事
For more than 15 years, Jean-Dominique has been instrumental for the growth of start-up companies in Europe and Asia (mostly Japan) whether as manager, shareholder, founder or advisor. Then, thanks to a comprehensive understanding of start-ups and their ecosystem, for 6 years, Jean-Dominique has been appointed several times by French public institutions in order to help French and Japanese private and public stakeholders to better know each other, serve innovative and fast changing ecosystems. He launched the hub French Tech in Japan, French Tech Tokyo, and developed French-Japanese partnerships in innovation. Jean-Dominique is currently CEO of Euro Innovation Centers, Hello Tomorrow Ambassador in Japan and co-founder of the Japan Deep Tech Association (一般社団法人日本ディープテック協会).