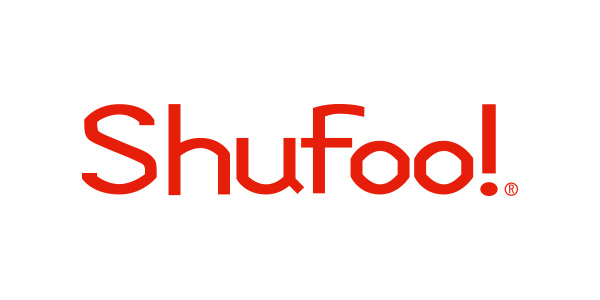 Toppan Printing Co., Ltd. "Shufoo!"

10/17 14:00-14:40
Stage 3
Regarding the DMP which "visualizes" daily shopping behaviors of 3,000 housewives: an Introduction of "Shufoo!" advertising service of audience targeting
"Shufoo!", the Japan's largest digital flyer service used by 8.6 million people a month for the purpose of browsing digital flyers of 100K shops all over Japan, launches the digital advertising service of audience targeting.
What category of stores are users interested in? What area do they intend to go shopping? Which shop flyers do they browse? What kind of products are they interested in? ---
"Shufoo!" becomes possible to target ads by using daily shopping behaviors of housewives, who have a high consumer appetite, based on unique IDs accompanied with the third-party data and enhance effectiveness of advertising which are supporsed to communicate with housewives. In ad:tech Tokyo 2017, "Shufoo!" will introduce its own area-targeting technique which acquires the shopping areas of users as well as the examples of targeting ads.
Speaker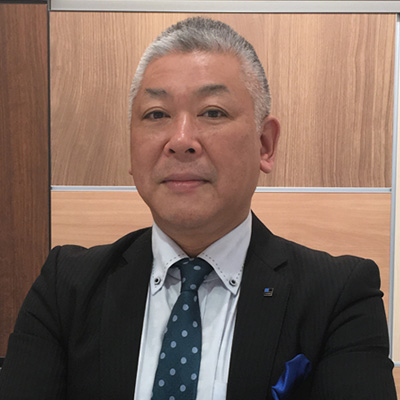 Atsushi Kikegawa

General Manager, Media Business Development
Atsushi Kikegawa is a general manager of business development for Toppan's digital flyer service "Shufoo!". Since 1991 joined in Toppan, Atsushi has engaged in new business development and sales planning over many years after he had been in charge of sales for a major automobile manufacturer. Atsushi participated in establishing a joint venture with Hakuhodo, a Japan's leading advertising agency, in 2006 and had been a director for 4 years. He has been in the present position after he returned to Toppan in 2010. Atsushi has also hold a post of a director of Mapion Co., Ltd., which develops and markets the first Internet based map information services in Japan and games, since April 2015.