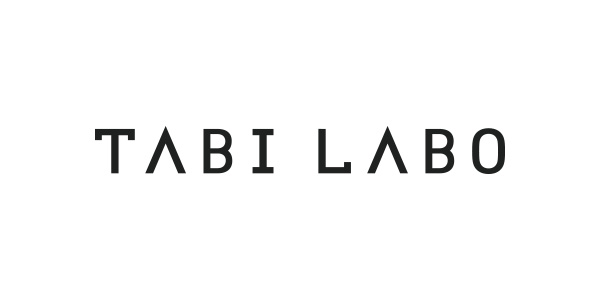 TABI LABO Inc.

10/18 14:00-14:40
Stage 2
What is "Brand Studio" - A big trend among major players of media business like CNN and VICE ?: Case studies of branding to move millennial generation with smartphone and social media as starting points
The way branding should be is changing with increasing demand of brand safty and mobile shift. Further, consumers' touch point to media have gradually shfted from TV to smartphones. Brand Studio means to deliver know-hows of media contents planning and production for the sake of producing advertisement contents for the clients. Since its establishment era, TABI LABO has offered coherently from planning, production, and distribution that are optimized for smartphone and social media.Diversification in initiatives by advertisers and media is becoming a major tide. This time we will talk to the audience about TABI LABO's case studies of branding utilizing smartphones and SNS, as well as international situation of how brand studios and advertisers should be.
Speaker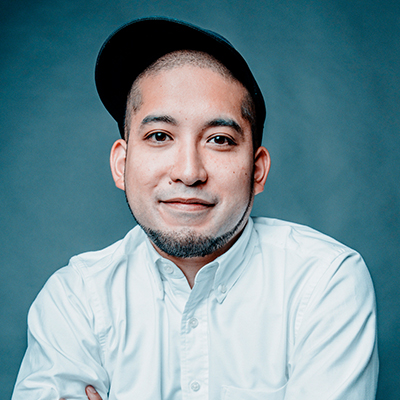 Shotaro Kushi

TABI LABO Inc.
CEO
Shotaro moved to the US by himself after graduating from junior high school. He founded his first business at 16, right after graduating from high school. After travelling around the US, Shotaro moved back to Japan and worked as a network engineer at an US financial institution and the US military. He joined Dell Inc. at 19, became the country-wide top sales person by 20, and had 2 year sabbatical travelling around different hippie communities in 25 countries. Shotaro came back to Dell as the youngest sales division manager. After quitting Dell, Shotaro founded a social venture in Miyazaki prefecture. He moved to Tokyo in 2013 and founded TABI LABO on February 22nd, 2014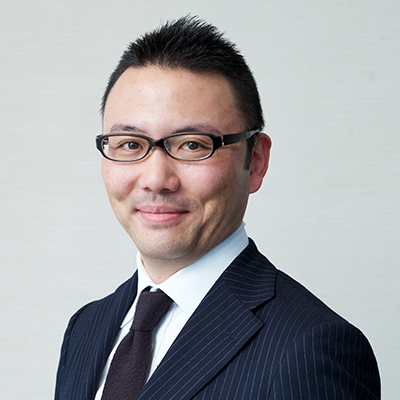 Kubota Tomo

GCA Technovation
Representative Director
Representative Director and Founder of AMPLIA. For over 15 years, Tomo has engaged in M&A and strategic alliance advisory between U.S. technology firms and Japanese companies in the media and technology industry. Tomo's clients include both Japanese and U.S. media and digital technology companies. He has been invited as speaker for various media and technology conferences. Prior to founding AMPLIA, he was engaged in M&A advisory and business planning at GCA, Sony, UBS and others.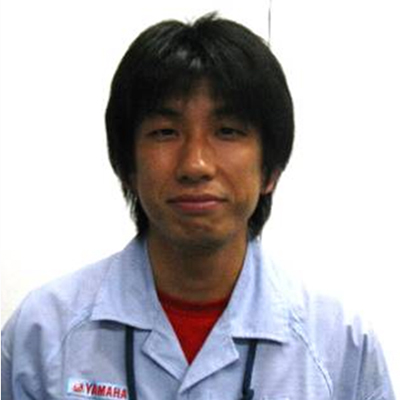 Yusuke Tsunemoto

YAMAHA MOTOR CO.,LTD
Supervisor, Web Group, Corporate Communication Division, Corporate Planning
When I worked at YOSHIMURA that is a maker of exhaust pipe,I was a mechanic for the SUPERBIKE race in Japan. And, In TOYOTA, an engineer using a computer simulation for the development of cars.So now ,I work at YAMAHA. While engineering of new automobiles, got through the judgement of IMAMIYA EBISU MANZAI Contest.I have launched the apps, "RevTranslator" that translates the sounds of engine into words, got the top of ranking in App Sotre(category:entertainment).