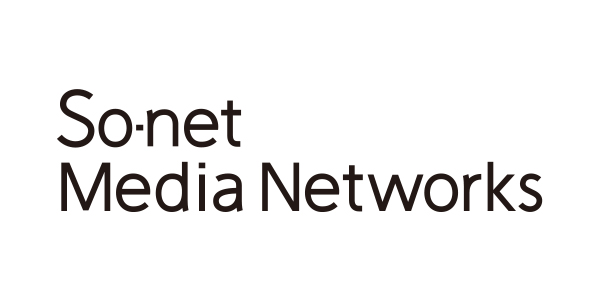 So-net Media Networks Corporation

10/18 11:00-11:40
Stage 2
Dramatic Marketing change by AI, Data, and Technology.
In the information age, marketers are required to make decisions and actions, based on large amount of data and customzied for individuals. Therefore, marketing terms, such as AI marketing, data-driven, and peole became pretty common in the field of mareketing. In this context, we introduce our AI engine, VALIS-Engine, our new service comining out this winter, and how marketers can use AI for marketing, sharing insights we got in the development process.
Speaker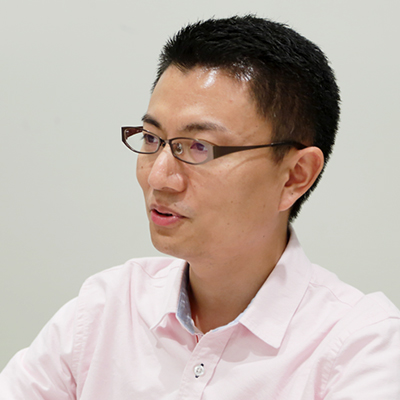 Kei Tateno

So-net Media Networks Corporation
a.i lab.・Senior Researcher
Kei Tateno joined SONY Corp. in 2000 after earning his master degree in Computer Science at Tokyo University.After being a developer at Felica Networks for 3 years, he decided to transfer departments to enhance his skills.He developed personalization and text mining technologies applying Machine Learning and he was nominated to learn about startups in San Francisco, California.From 2014 to present, he has developed AI to make high performance DSP "Logicad" and establishes new business as a senior researcher at So-net Media Networks.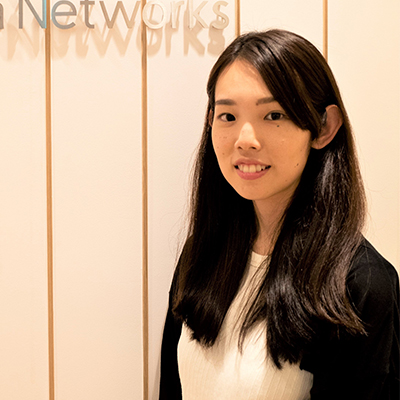 Nanako Kurosawa

So-net Media Networks Corporation
Business Development Dept.・Planner
Nanako Kurosawa joined So-net Media Networks in 2015.She does planning by applying in-house AI and data for mid to long-term business. The products are utilizing data such as geographic or other 3rd party data as means to expand the target, not only advertises for direct responses but brands.