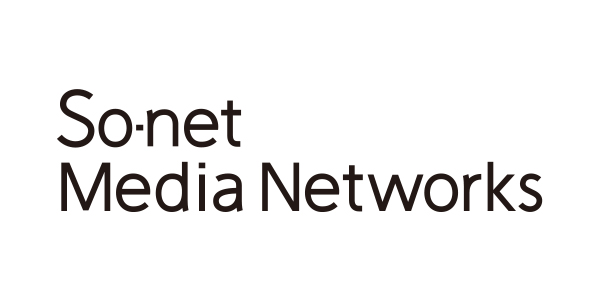 So-net Media Networks Corporation

10/18 14:00-14:40
Stage 3
Marketers' Real ~How AI affects marketing~
Two key speakers leading marketing industry, Yasuko Okabe (Golf Digest Online Inc) and Yoshimasa Hashimoto (Sony Marketing Inc.), discuss the challengings of marketing, how to follow the PDCA cycle, and what expect for Data and AI.
Speaker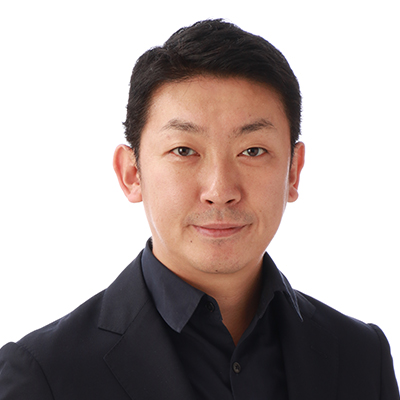 Hideyoshi Tanimoto

So-net Media Networks Corporation
Executive Officer
In 1998, he was in charge of media planning for mass media and Digital advertisement in a comprehensive advertisement company. He joined GMO NIKKO Co., Ltd. of digital advertising specialization company in 2002 and became an exective director in 2013. From April 2017, He joined So-net Media Networks, Inc.,(SMN) which is a marketing technology company of SONY. SMN developed DSP "Logicad" by its own AI engine "VALIS-ENGINE". He is accelerating ad technology business utilizing AI & Data & Technology from SMN of Sony Group.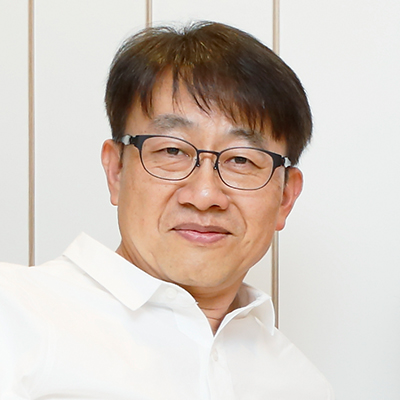 Noriyuki Yamamoto

So-net Media Networks Corporation
Executive Officer
Working in Ad Technology since 2014, Noriyuki has been in charge of R&D around Marketing x AI "VALIS-Engine" for the DSP "Logicad".Noriyuki's background is Mathematics. He launched Personalization Technology Pj. in 2000 in Sony corporation. He won SONY MVP 2011 for his project on serendipity recommendation and music online service, Music Unlimited.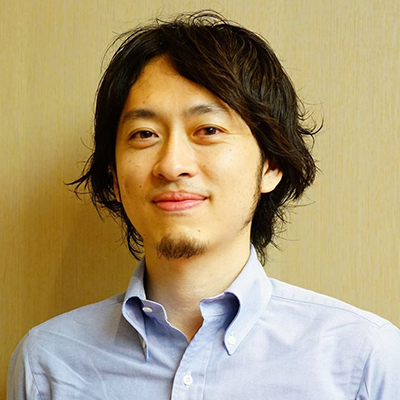 Yoshimasa Hashimoto

Sony Marketing Inc.
Marketing Manager  Customer Relation Dept. Customer Marketing Div.
At Sony Marketing Inc., Yoshimasa Hashimoto leads digital marketing projects such as digital advertising, social media, marketing automation, website management and system development for Sony Japan's online store and product information website (www.sony.jp). Also, as a product marketing manager of e-commerce, he planned and managed new product launches including Walkman products (sold exclusively online; acquired new customers), new category mirrorless interchangeable-lens camera NEX-5.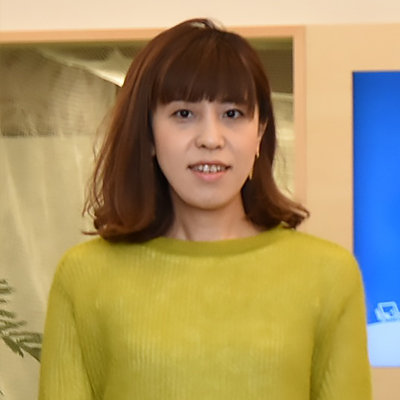 Yasuko Okabe

Golf Digest Online Inc
Customer Experience Design Dept. Engagement Promotion Div.  ・Senior Digital Marketing Planner
Yasuko Okabe has experienced a buyer at apparel company, a EC producer, didital marketing suppoprt, EC planner at sport business, and manager at BtoC service project. She joined Golf Digest Online Inc. and leads the digital marketing to bring new cuntomers to GDO at Customer Experience Design Dept. To make the marketing from customer point of view, she uses private DMP, mobile app communications, and LINE promotions.She has worked on developing methods on how to maximize the value of integrated marketing platform for the sake of communication with the users. She also has been dedicated to promote omni-channel marketing which is user-centric, based on integrated date between websites and applications.