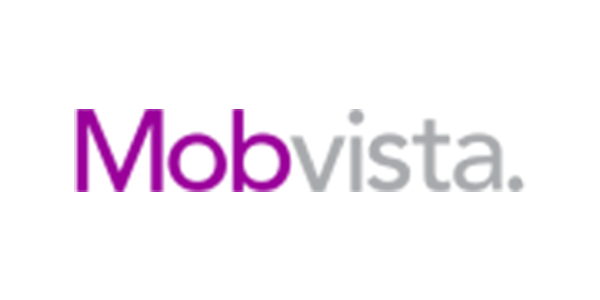 Mobvista.

10/17 15:00-15:40
Stage 2
How we succeeded APP promotion globally - Mobvista, one of the largest ADNWs from Guangzhou-
Mobista is young Chinese company, our history has started since 2013, but one of the fastest growing companies in the world.
In 2016, our annual sales was 296MUSD, over 500employees, and 13offices all over the world.
This is the first time for Mobvista to join in AD Tech Tokyo. We will introduce our business domain, basic information with case studies.
If you are marketers, or developers who is thinking about monetization, or thinking about global expansion to US, Euro,Asia and China. This session is a must-see!
Speaker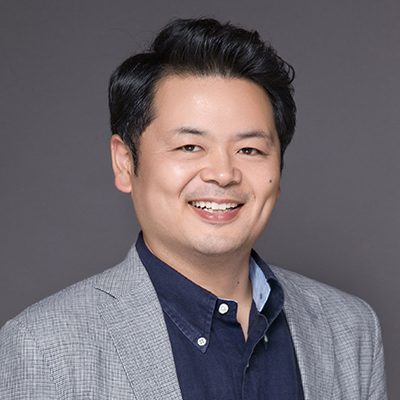 Takeshi Iryo

Mobvista.
Vice President of Japan
Takeshi Iryo is Vice President of Japan, Mobvista, He just joined in 2017September and has responsibility for Japan business.With over 17 years of experience in digital advertising. Prior to Mobvista, Takeshi was most recently the VP of Business Development,Japan at Appier. He conducted Appier Japan fast growing since 2014 to 2017.Before that, Takeshi was the Director of International Advertising at Rakuten and recognized as a pioneer of expanding Rakuten's global advertising business. Takeshi is also a startup enthusiast; he was a start-up member of AllAbout, where he served as the Head of Osaka Branch in charge of West Japan. His experience and knowledge helped the company go IPO in 2005.