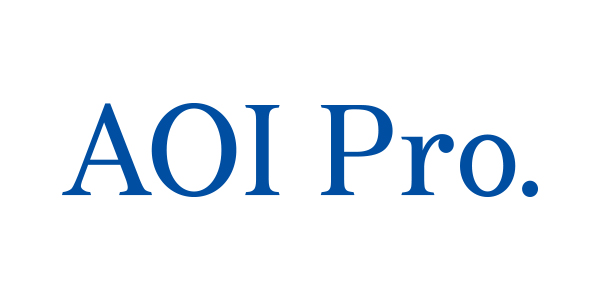 AOI Pro. Inc.

10/17 11:00-11:40
Stage 3
Access to Emotion – New Service Line "VR Insight™" ~Emotional data utilization service development~
People get to know products and solutions through multiple media including TV commercials, online video advertising, digital signage, transit advertising, and outdoor media. We believe that we can enhance the effectiveness of those advertisements by understanding human emotions – and how different experiences affect human emotions in the moment. These insights can also be applied to many service domains.

Our new service line "VR Insight™" helps users visualize emotional data by integrating VR technology and vital data. We will explain the development platform including how we use VR, and how we can analyze emotional data."VR ON AIR TEST" is our first service line, but we intend to launch a number of new business solutions and service lines based on this platform.
Speaker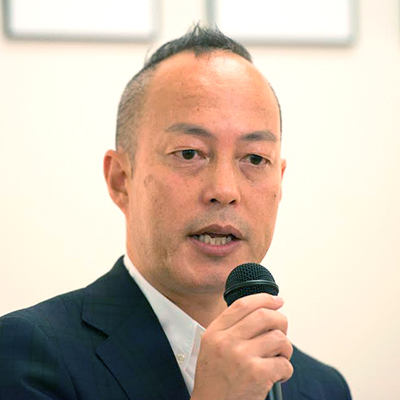 Takayuki Yoshizawa

Creative Director/General Manager:Experience Design Dept.
Worked 9 years each in domestic and foreign-affiliated advertising agencies, where he led the creative work on many campaigns. Coined the term "chakumero" ("ringtone"). Over the last seven years has launched and built numerous teams, including production teams for Dentsu Group, and Planning, Interactive, and VR teams for AOI Pro. As a key member of the largest domestic image production group, he is pushing the envelope of traditional ad response metrics by utilizing bio-sensors to gain insight into "VR content that moves the heart."