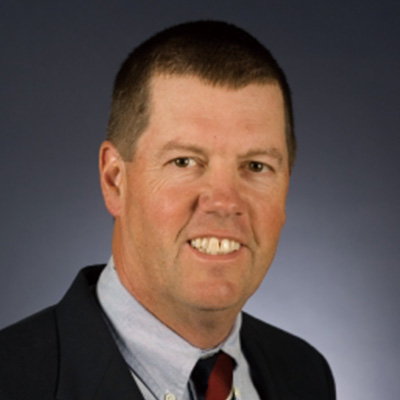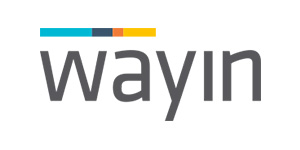 Scott McNealy

1

Wayin
Co-Founder and Executive Chairman of the Board
Scott McNealy is an outspoken advocate for personal liberty, small government, and free-market competition. In 1982, he co-Founded Sun Microsystems and served as CEO and Chairman of the Board for 22 years. He piloted the company from startup to legendary Silicon Valley giant in computing infrastructure, network computing, and open source software. Today McNealy is heavily involved in advisory roles for companies that range from startup stage to large corporations, including Curriki and Wayin. Curriki (curriculum + wiki) is an independent 501(c)(3) organization working toward eliminating the education divide by providing free K-12 curricula and collaboration tools through an open-source platform. Wayin is a social intelligence and visualization company that makes tools for businesses to easily search, analyze, and display user generated social content to drive brand awareness and revenue growth.
Scott McNealy is an enthusiastic ice hockey fan, and an avid golfer with a single digit handicap. He resides in the Bay Area with his wife of 20 years and his 4 sons.
参加セッション