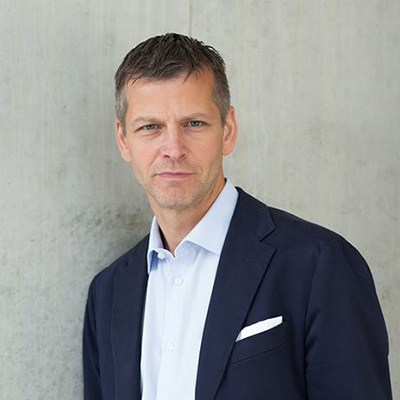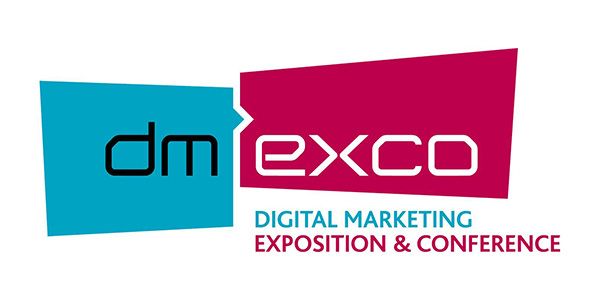 Christian Muche

1

dmexco
Co-Founder & Director Business Development, Strategy & International
Christian Muche is the initiator and co-founder of dmexco, the digital marketing expo & conference. dmexco, which was founded in 2008, is today the biggest and most significant global business and innovation platform of the digital economy. Christian Muche, 50, is responsible for the Business Development and Strategy & International divisions at dmexco, as well as all the conference-related aspects of dmexco. As the Executive Partner of KDME GmbH, he creates successful brands and designs, positions, and supports companies, associations, trade fairs, and events all over the world.

As an expert of long standing in the area of online and digital business, Christian Muche was one of the first media specialists who helped to initiate digital advertising on the German market in the mid-1990s. From 1999 on, he was the Vice President of Interactive Marketing at AOL Europe. Subsequently he worked for several years as the Commercial Director and Director of International Sales & Marketing at Yahoo Inc. He was also the founder of the BVDW's Circle of Online Marketers (OVK) and served as its Chairman and a member of its overall Executive Board for several years.

Christian Muche lives with his family in New Zealand and enjoys various outdoor sports, including mountain biking, trekking, and diving.
参加セッション